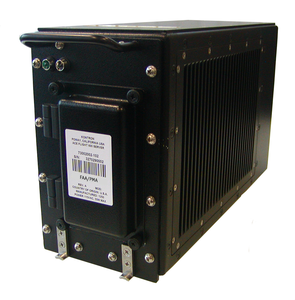 HARDWARE SOFTWARE CONSULTANT

Kontron Avionics Systems, San Diego, CA. 3/12 to 7/13
Provided hardware and software solutions for a new airborne server for commercial aircraft (the ACE FLIGHT 600 General Purpose Airborne Server) that successfully resulted in qualifying the design per DO-160F required for FAA certification.
Helped redesign the unit for reduced EMI. Resolved Linux driver issues for ARINC-429 interfaces and High Definition Audio interface.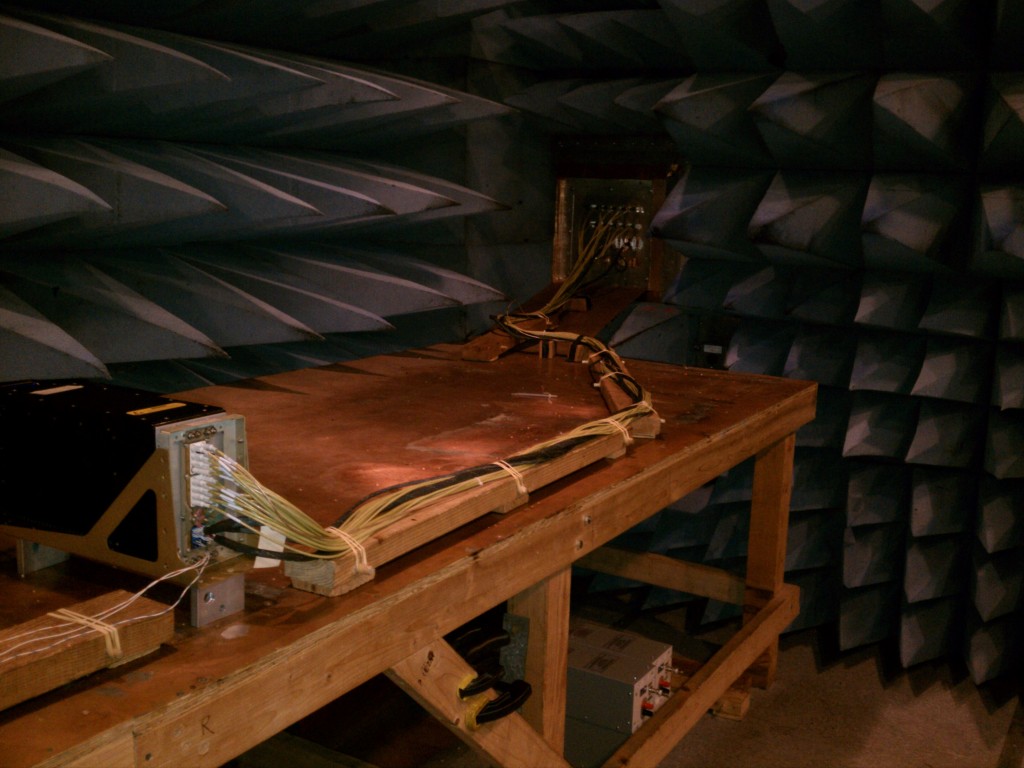 Wrote bash test scripts for stress testing all functional  hardware units for DO-160F testing and for automating Factory Acceptance Testing FAT.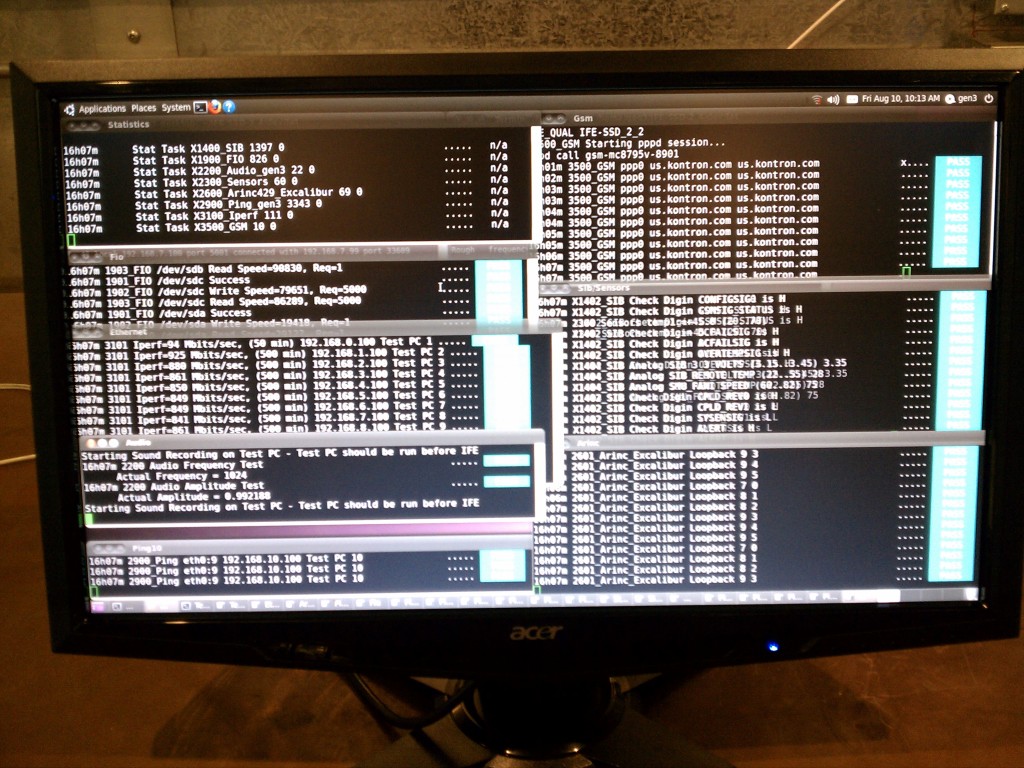 Installed Windows 2008 Server and integrated the ARINC-429 driver for self test.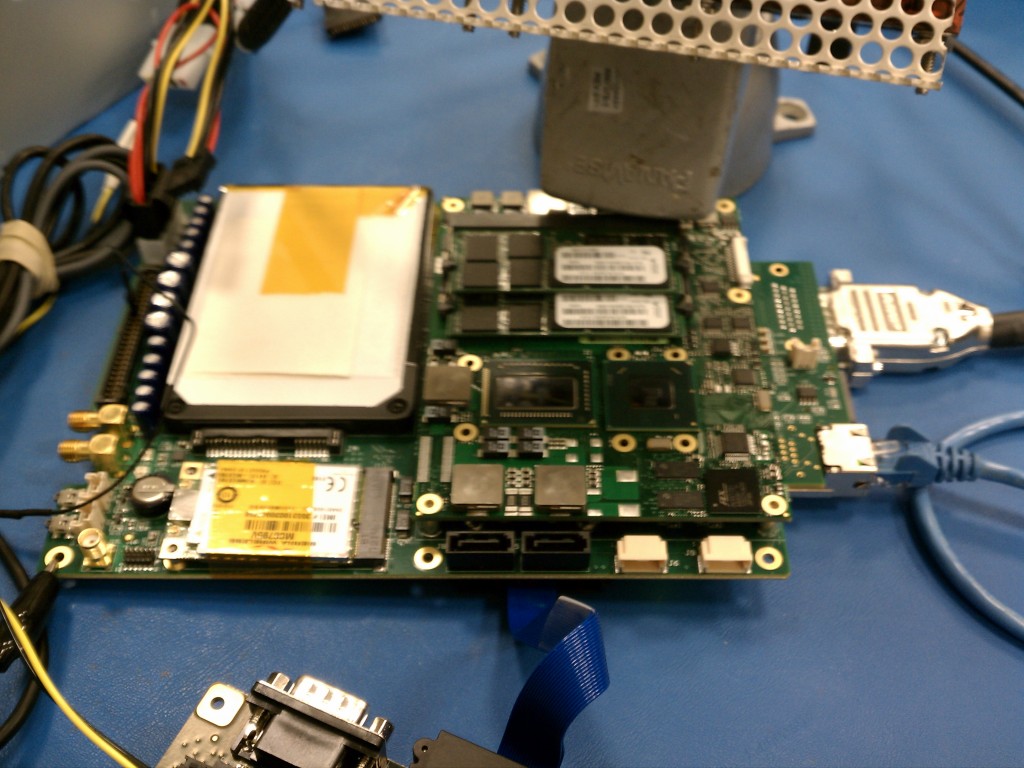 Unit utilized an Intel I7 processor, 3 SSDs, an L2/L3 managed gigabit switch.
The Kontron ACE Flight 600 is a complete, highly integrated application-ready platform that is specifically designed to meet advanced communication application requirements for Ethernet-based network installations on both linefit and retrofit aircraft.
Qualified to D0-160F and optimized for a full range of flight in-formation systems, the enhanced Kontron ACE Flight 600 line is an ideal platform to build applications that include: crew and passenger web servers, flight maintenance or manifest servers,
connectivity server, wireless content server and In-Flight Entertainment (IFE) servers.
ACE FLIGHT 600 GENERAL PURPOSE AIRBORNE SERVER
O/S Linux or Windows
ARINC 600 4MCU, sealed unit with front removable SSDs
Intel® CoreTM i7 processor with 16GB DRAM
internal Gigabit L2/L3 Managed Ethernet Switch qualified to DO-160F
3G  Modem
3 Solid State Drive(s) 1 Fixed, 2 Removable
ETHERNET PORTS, REAR 10 ports 1000BT Ethernet, 1 management port 10/100BT
ETHERNET SWITCH 16 port, L2/L3 Managed
ARINC429 6 Rx and 3 Tx channels
A/C DISCRETES 6 inputs, 4 outputs with ESD/Opto-isolation
TERRESTRIAL MODEM 3G for global market and multi-operator support
ENVIRONMENT Cooling-sealed natural convection; Qualified to DO-160F