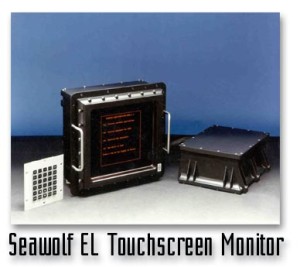 STAFF ENGINEER – SIGNAL PROCESSING SYSTEMS
Interstate Electronics, Anaheim, CA – 4/89 to 3/93.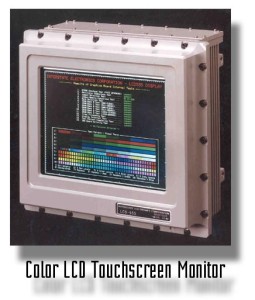 Designed  device drivers for a color VGA LCD and EL monitor with touch screen using an embedded 80386 w/MS/DOS using "C" and Assembly. The EL monitor was for the Sea Wolf Submarine.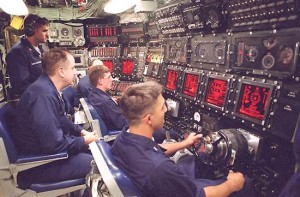 Used Intel 80386 with TI-34020 graphics co-processor and wrote installable device driver SDK with the following:.
MIL-STD 1553 and RS-232 device driver for Download utilities.
IBM-PC/AT to MIL-STD-1553 Factory Tester using 'C' SW.