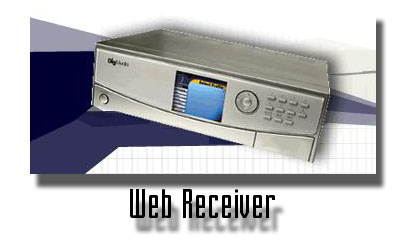 HARDWARE SOFTWARE CONSULTANT
DigMedia, Inc.  Carlsbad, CA 05/01 to 01/02
Provided this startup company hardware platforms and WinCE 3.0 board support firmware for an Internet Radio / Music Store product.  
This Internet Radio streamed stereo audio to an AC-97 codec from local disk, cd-rom , flash card as well as internet sources connected via Controllerless 56k Modem / 10-100 Ethernet / wireless IEEE-802.11B. 
Also integrated Monochrome and Color LCDs in 128×32, 128×64, 320×240 screens formats. Platforms utilized these CPUs (SA1110 SA1111, GEODE X86, VIA C3 X86). 
Board support software utilized was Microsoft Platform Builder and Microsoft Embedded C.
Designed a WinCE 3.0 X86 LCD display native device driver for an Epson SED1335 LCD controller that used the parallel port to drive the LCD controller and scan a 4×4 keypad.