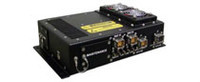 HARDWARE SOFTWARE CONSULTANT

Kontron Avionics Systems, San Diego, CA. 3/12 to 7/13
Provided hardware and software solutions for a new airborne wireless access point for commercial aircraft  that successfully resulted in qualifying the design per DO-160F for FAA certification.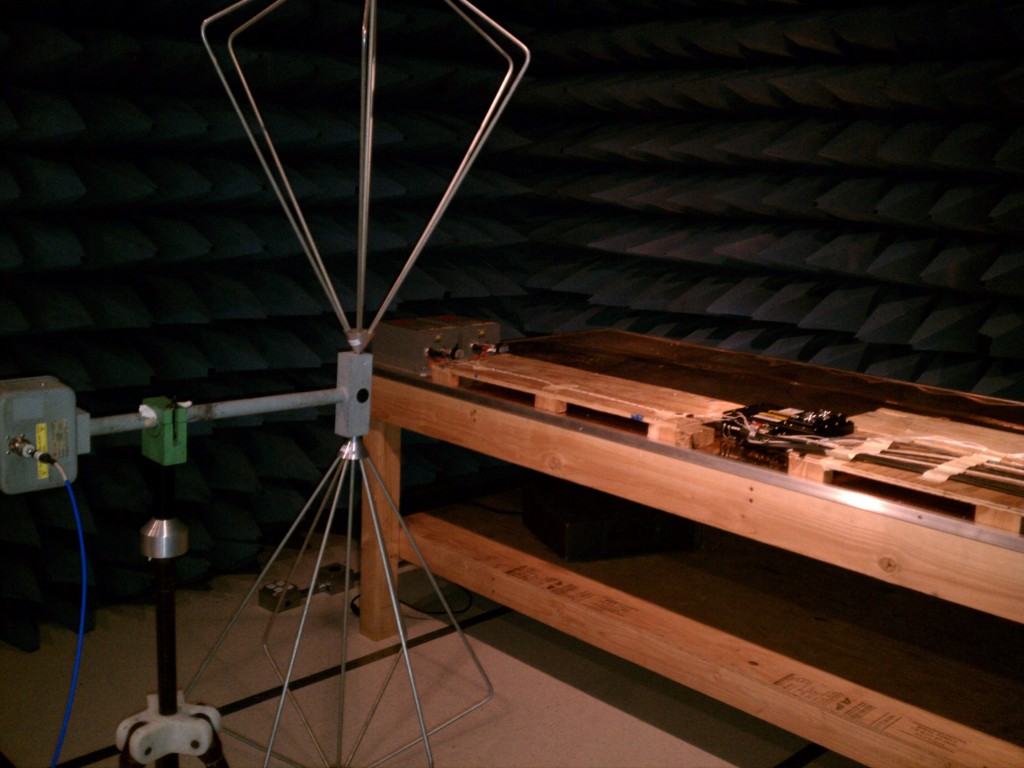 Helped redesign the AMCC PPC 460GT board used in eTWLU for reduced EMI issues. Resolved Linux driver issues for ARINC-429 interfaces.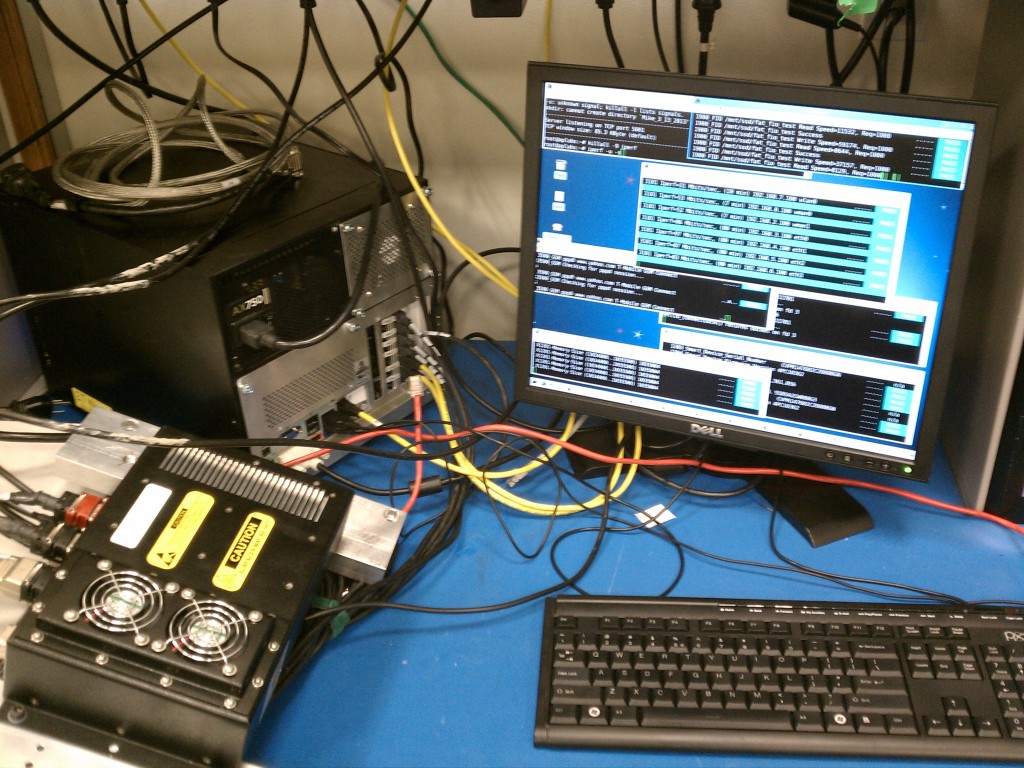 Wrote test scripts for stress testing the unit's radios and LANs for DO-160F testing and for Factory.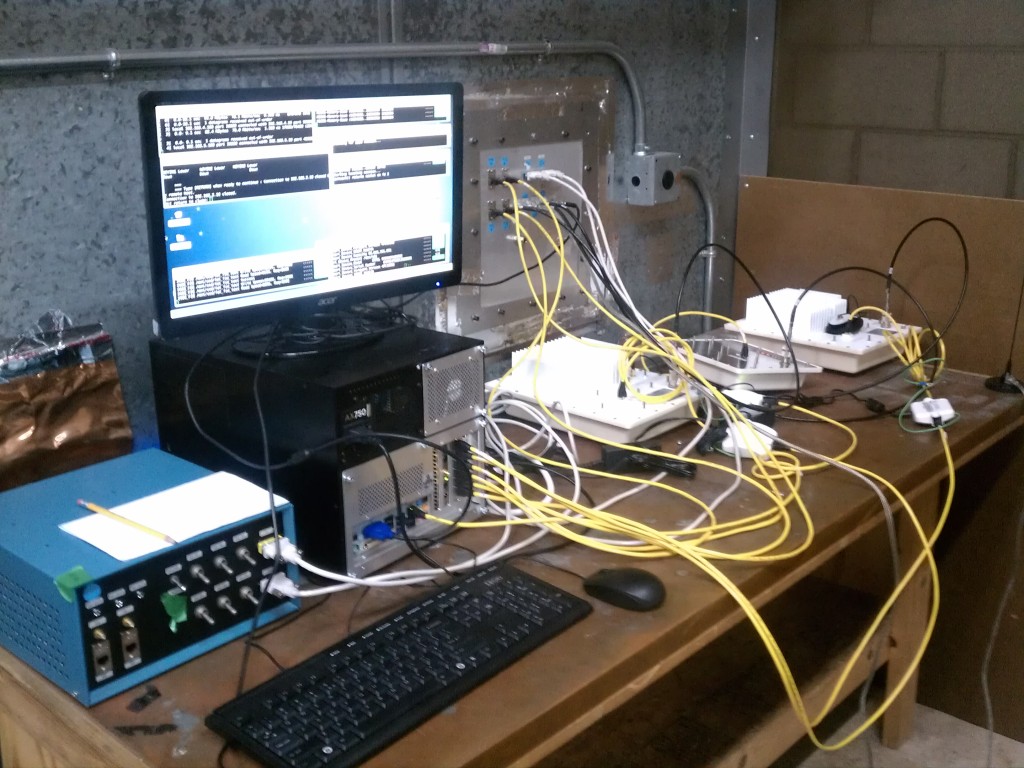 The Enhanced Terminal Wireless LAN Unit, eTWLU is custom built for Thales and used for digital content loading for their TopSeries Inflight Entertainment System.