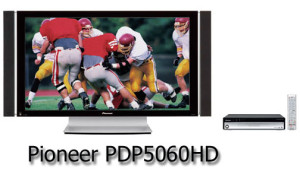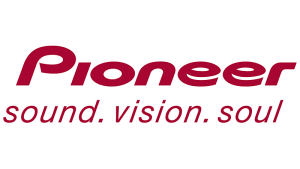 HARDWARE SOFTWARE CONSULTANT
Pioneer Research of America, San Diego, Ca. 1/06 to 12/06
Provided HW SW consulting in getting several "Cable-Ready" Plasma TVs thru the CableLabs self-certification process thus allowing those Plasma TVs to be sold in the US. This  was my fifth project at Pioneer over the last ten years.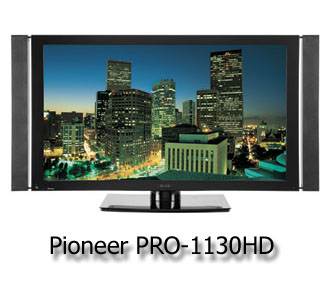 HARDWARE SOFTWARE CONSULTANT
Pioneer Digital Technologies, San Diego, Ca. 10/02 to 1/05
Managed system/integration/certification process at CableLabs in Colorado for Pioneer's first Digital Cable-Ready High Definition Plasma TV.